We can help you with all of your water needs.
We have many other water products available. We can provide you with everything from water filters, to greywater systems, to traffic covers for the systems. We can manage all of your water needs.
Call us for a free no-obligation quote!
Easy to Install • Highly Reliable • ENVIRONMENTALLY FRIENDLY
---
Watch to learn how our Grey flow Systems work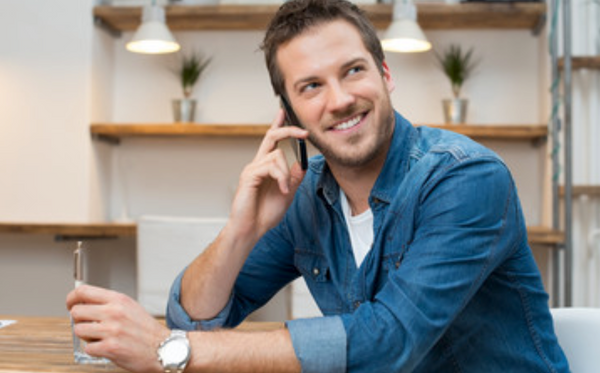 GET EXPERT ADVICE & REQUEST A QUOTE
Over 80% of customers get our free technical expert advice before selecting a solution. No sales people - just experts.
Our expert can answer all of your questions about grey water systems, recommend what system to is best for you and even advise you on how to install your irrigation.  
Just call us on 0456 447 508
Or leave your message to schedule a chat. 
REQUEST A CONSULTATION NOW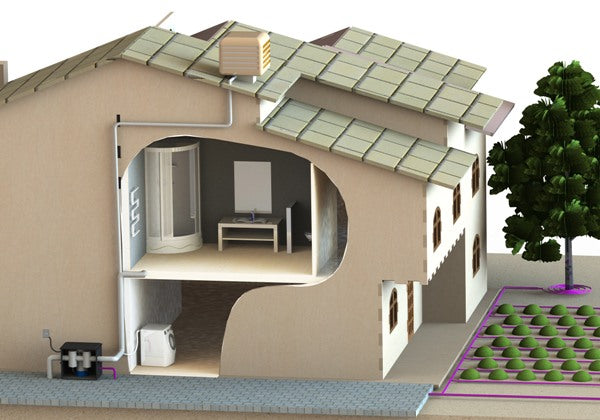 About our GreyFlow Systems
Over 12 years of development of safe, clean, low maintenance and reliable grey water systems that meet the most stringent environment health and safety standards. The range of systems cater for almost every domestic and commercial application. 
The multiple award winning state of the art, world patented GreyFlow solution is known as the "Best Clean Grey water diversion system". Grey water diversion has never been this easy and economical! 
Why customers love GreyFlow™ Systems
Easy Installation & Maintenance
Greyflow systems are simple to install, run and maintain. Fully automatic functions means all you have to do is plug & play. And with patented self-cleaning options on the Pro & PS models - grey water systems have never been this easy.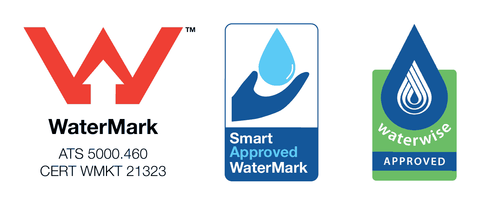 Proven Reliability & Certified in all states
Highly reliable, Australian designed Greyflow™ systems have been installed across Australia and abroad since 2004. All systems are WaterMark certified and use only the most robust pumps, parts and electronics.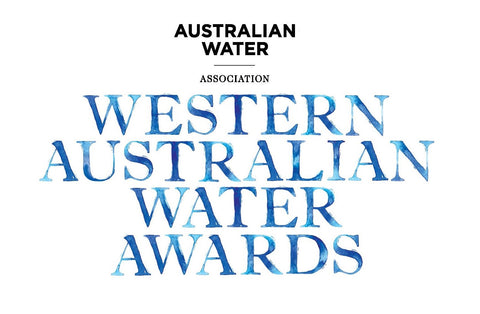 2018 Award Winner
Innovating for Sustainable Water & Environmental Outcomes Award for Greyflow™ self cleaning automatic back-flush grey water diversion systems.
Fully Certified & Approved in All States